Get started on your 360 journey by downloading my

FREE eBooks 🚀
Top 10 Ways To Make Money With Your 360 Camera
Learn the ten best methods for monetising your passion for the 360 medium!
Download Now
A Beginner's Guide To Tiny Planet Photography 
Get the A-Z guide to the best & coolest tiny planet effects, that can be achieved with ANY 360 camera
Download Now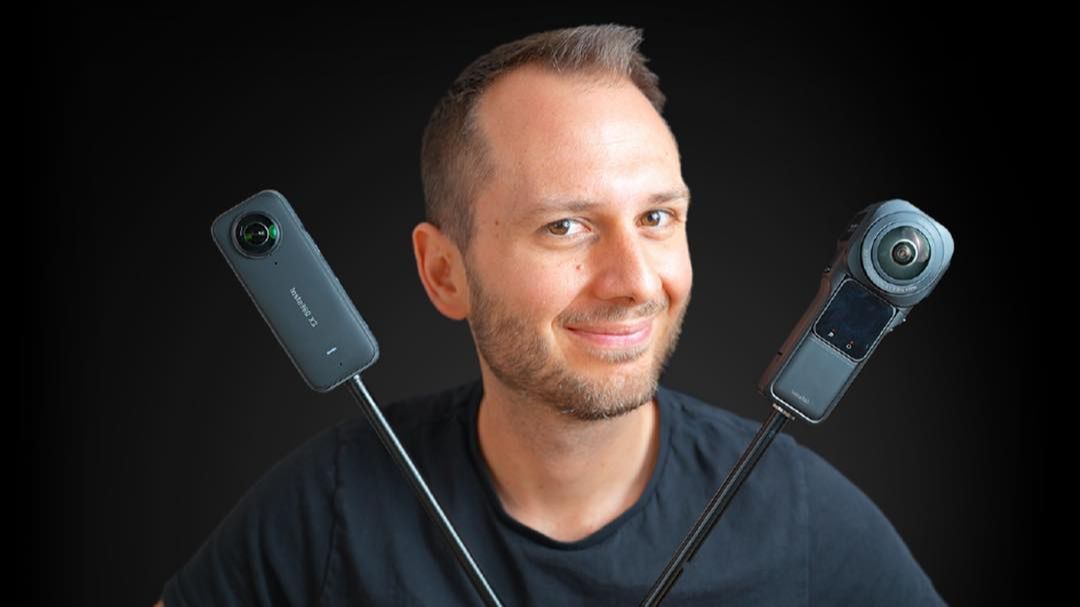 About Me:
Hey, I'm Ben! 👋 You might know me as the guy who's been geeking out over 360 cameras on YouTube for nearly a decade now. But here's the kicker—I've turned that passion into a thriving, seven-figure business. 🚀
Remember the days when you first picked up a 360 camera and thought, "How cool would it be to do this for a living?" Well, I've been there. I started as a curious content creator, hungry to create something that would make people go, "Woah, that's different!"
Fast forward through thousands of hours of trial, error, and many "Aha!" moments, and here I am—a master of 360 photography & video 📸
This journey has not only taken me around the world, working with some of the biggest camera brands out there, but more importantly i can say i'm a FULL-TIME content creator who LOVES his job 🙌🏻 🌍
But enough about me. Let's talk about you. Whether you're a newbie trying to figure out your first 360 shot or a seasoned pro looking to monetize your skills, I've got something for you. My courses are designed to fast-track your success in the 360 world, helping you create content that not only stands out but also helps you get paid 💰
So, are you ready to level up your 360 game? Let's make some magic happen! 🌟